07/29/2020:

US Mint Coin Shortage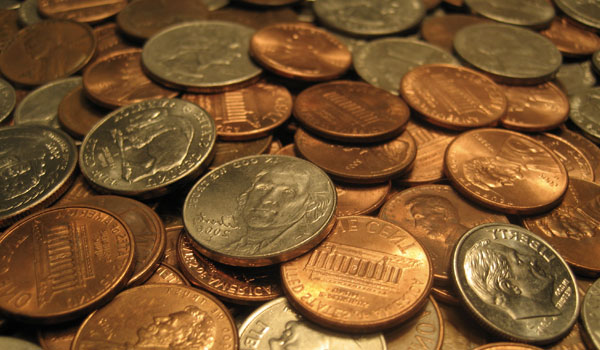 COVID-19 has impacted the coin supply in the United States. As people have changed their spending habits and coin-intensive businesses and bank lobbies have been less accessible, the nation's coin is accumulating in change jars, in car cup holders and in closed businesses, making it difficult for the businesses of this country to get the coin that they need to support cash transactions. Every coin counts; so what can you do to help to #getcoinmoving?
Start spending your coin

Deposit your coin at your bank

Redeem coin at coin kiosks

Use the hashtag #getcoinmoving in your own social media posts to promote awareness and understanding of this issue.