Prepaid Debit Card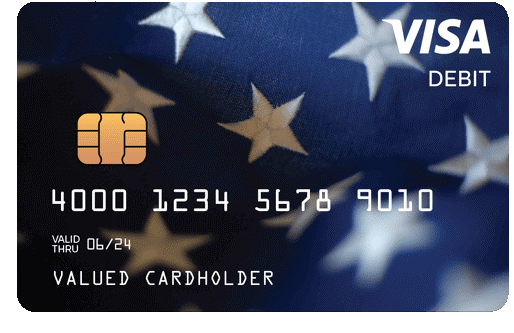 The Consumer Financial Protection Bureau released a video to inform consumers that they may receive Economic Impact Payments (EIPs) on a prepaid debit card starting this week. The Treasury Department and IRS said this week they are starting to send nearly 4 million EIPs by prepaid debit card instead of paper check.
EIP card recipients can make purchases, get cash from in-network ATMs, and transfer funds to their personal bank account without incurring any fees through the Visa-branded cards from Treasury's Financial Agent, MetaBank. A complete list of fees and free services for EIP debit cardholders is available online.
Here is the link to the video: https://youtu.be/8_b7wBr8d7I
Here is the link to the fee schedule: https://www.eipcard.com/fee-schedule/
There is also an ATM locater for the in-network ATMs at the above link.