South Branch Under Construction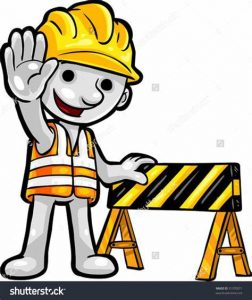 Greenville South Branch is getting a NEW PARKING LOT
The Greenville South Branch will be CLOSING at NOON (12:00) Saturday, June 22nd and RE-OPENING at 8:30 a.m. on Friday, July 5th.
The ATM and Night Drop will be unavailable during this time.
Our Greenville, North Branch located at 675 Wagner Ave. will be open for all your Banking needs.
There is a 24 hour ATM Available and a Night Drop. The Lobby at Greenville North will be open Regular Business Hours
Sorry for the inconvenience during this update.