Platinum Money Market Savings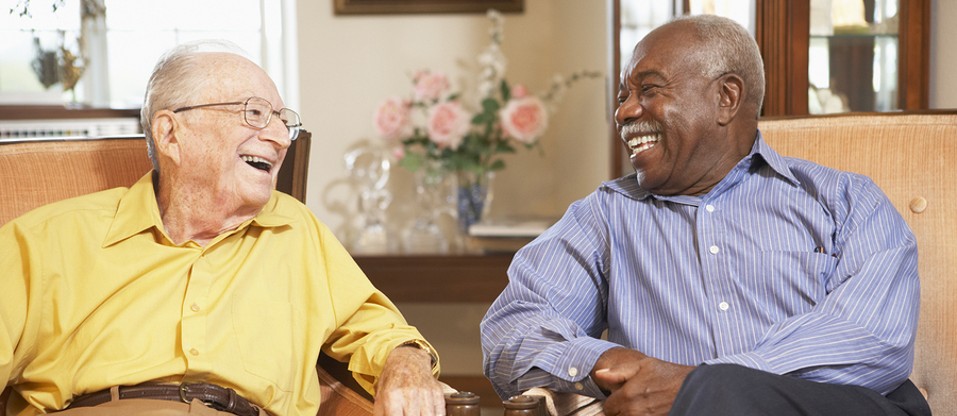 Optimize Your Savings.
     Upgrade to our Platinum Money Market Account and receive all the same benefits as our Money Market at a higher rate with a lower balance. 
Minimum to open/minimum balance – $10,000
Interest paid monthly
Maximum of 6 preauthorized withdrawals per month**
$10,000 minimum average daily balance to earn interest
| Balance | Interest Rate | APY* |
| --- | --- | --- |
| $10,000.00 & Over | 0.25% | 0.25% |
**You may make six (6) transfers from your account each month or similar period, if by preauthorized or automatic transfer, or telephone agreement, order or instruction or by check, draft, or similar order made by the depositor and payable to third parties.  Transfers and withdrawals made in person, by messenger, by mail or at an ATM are unlimited.
All Platinum Money Market accounts are interest bearing. The interest rate and annual percentage yield depend on the average daily balance held in the account. The interest rate and annual percentage yield are subject to change without notice. Interest is credited to the account monthly. $50 per month charge if balance falls below minimum.  If the account is closed before interest is credited, you may not receive the accrued interest. The annual percentage yield is accurate as of January 26, 2015.             *APY = Annual Percentage Yield