Food Drive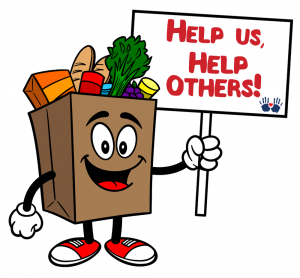 Starting September 6th we will again be collecting food items for the local community food bank.
Please consider donating at your local FSB Branch.
Each Branch was responsible for coming up with their own theme / decorations..
If you like what you see, let them know!
Here are some examples of items needed…..
Non-Perishable items…..
Mac-n-cheese, Rice, Pasta noodles, Canned vegetables, Salad Dressings, Beans, Cereal, Peanut Butter, Boxed dinners etc.
There are lots of items that could be donated and every item is appreciated.
Thank you in advance from all of us here at The Farmers State Bank and also thank you from all the families that will receive your donations.