02/25/2022:

Email Scam ALERT!

Email Scam ALERT!

If you receive this message

DO NOT 'Click Here To cancel Withdrawal'

This is a classic scam to encourage you to divulge your personal information.

Please ignore this message or send it to SPAM.

          Subject: [Crypto Wallet] Withdrawal Process has been initiated Successfully- x/xx/2022 8:55:00 p.m. (UTC)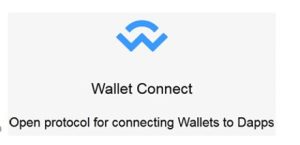 Withdrawal Initiated Successfully!
                      You have initiated a withdrawal process of 2000.000000USDT to the address: 0xhasjUkxndlkajdSGjdh94tjhad                                                                                On 2/24/2022 8:55:00 p.m. UTC
                      If you did not initiate this transaction you can cancel it Now, Click Here To cancel Withdrawal