Cookout in New Madison, Ohio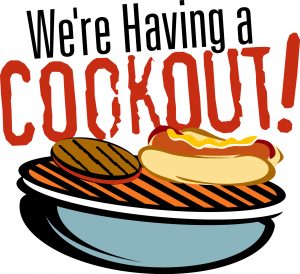 Warmer Weather is finally here! What a perfect time to
celebrate The Farmers State Bank's 100th Anniversary!
Come and join us as we bust out the grill and enjoy the
sunshine at the
New Madison Branch Cookout
Friday, June 27th (11:00 – 2:00)
101 South Main Street, New Madison, OH 45346
You are important to us here at
The Farmers State Bank
and we want to meet all of your banking needs
WE'VE GOT YOU COVERED,
COMPLETE WITH SUNSCREEN
Grab one when you are here for the festivities!
Remember to protect your investment!
Now is a great time to remind everyone to protect their skin when outdoors,
especially since we know that sunburns
and excessive tanning can increase the risk for skin cancer later in life.