Business Checking
Business Services That Work.
     The Farmers State Bank can help your business improve cash flow, maximize profits and increase efficiency. No matter what type of business you have or what your financial needs are, we have the solutions you need to run your business efficiently.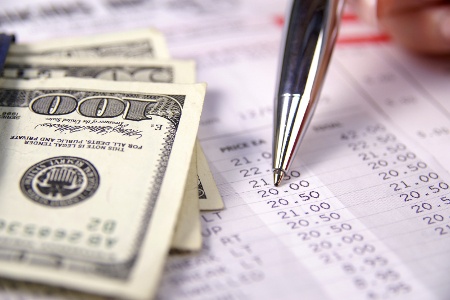 Business Direct
Our Business Checking account is designed to help your business succeed. We offer many business services to our clients with a straight forward banking need.
Learn More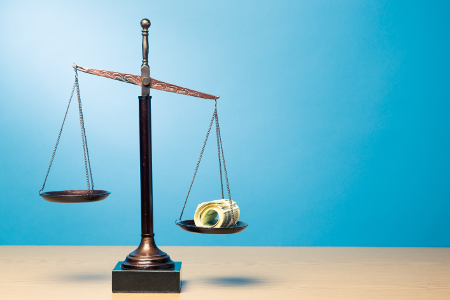 IOLTA Checking
Designed for law firms with nominal or short-term client funds whose interest provides funding for legal aid services to low-income individuals and families. Attorneys deposit short-term escrow funds for clients into an IOLTA and the Ohio Legal Assistance Foundation funds legal aid and provides pro bono counsel with the interest earned.
Learn More