BEWARE – Unemployment Benefits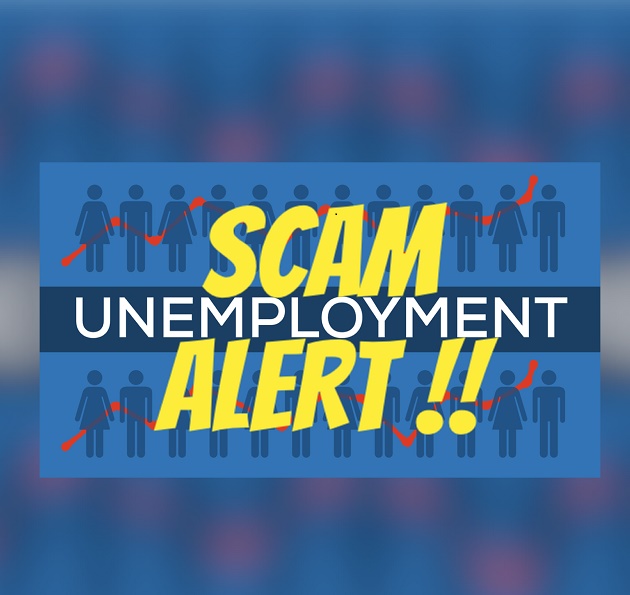 BEWARE!! Fraudsters are filing for unemployment benefits using stolen identities in our area!
The fraudsters are recruiting unsuspecting account holders to act as money mules and receive unemployment benefits into their bank accounts via ACH. The fraudsters then direct the bank account holder to make a financial transaction with the money, such as a gift card purchase, or transfer the money to another bank account via wire transfer, per the fraudster's instructions. Some account holders are involved in online romances with the fraudster and do not know they are being exploited.
If you think you have been a victim of identity theft related to fradulent unemployment claims, report the fraud to law enforcement, state unemployment agencies, the IRS, credit bureaus, and your employer's human resources department. The FBI encourages victims to report fraudulent or any suspicious activities to the Internet Crime Complaint Center at http://www.ic3.gov/. You may consult http://identitytheft.gov for help in reporting and recovering from identity theft.